We are looking back on an inspiring and insightful Executive Lunch with Geeke Feiter-van Heuvelen, a week ago at Verbond van Verzekeraars.
A highly interactive discussion took place on important topics -such as climate change and inflation- in the sectors as well as society. All this took place while enjoying a delicious lunch, courtesy of the Verbond van Verzekeraars.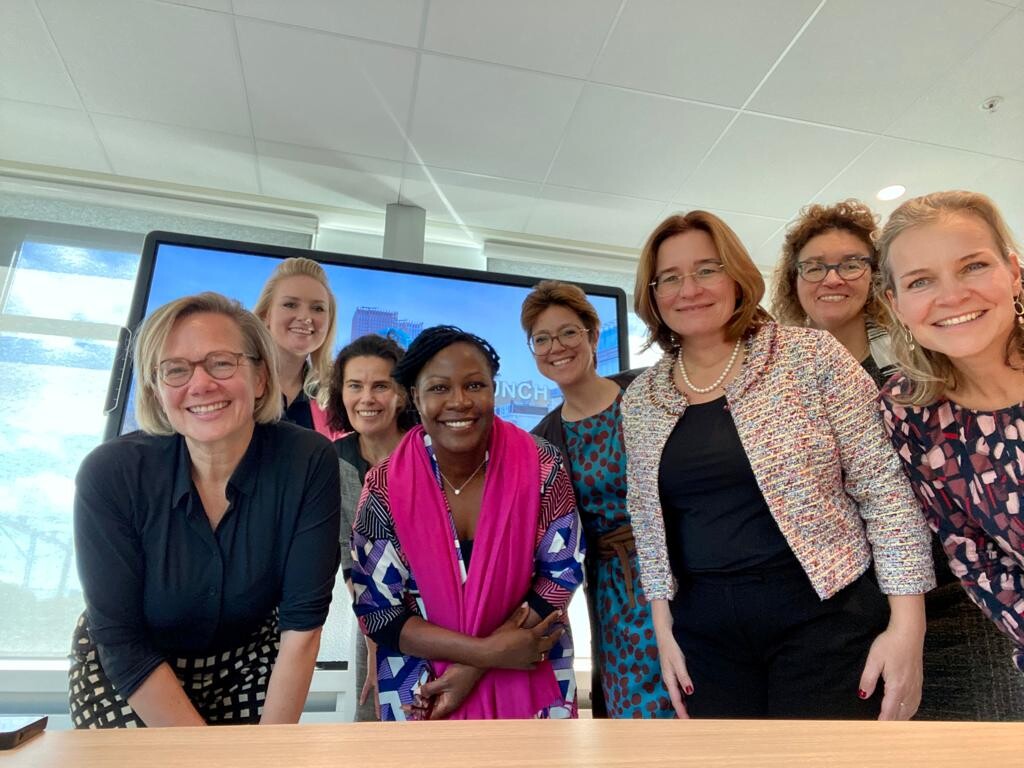 Geeke: "What 3 ladies from insurance sector 5 from banking sector have in common? Worrying about climate change, the pace of sustainability, inflation, an ageing population and the disability risk of the self-employed.

That was my conclusion at the end of a highly engaged WIFS Executive lunch I had the honour of hosting at the Verbond van Verzekeraars on October 6th. Nice to see how the banking ladies didn't think they knew so much about insurance, but you still understand each other quite easily on these societal challenges.

And to even see opportunities to have more impact together, such as:
Deploy climate change impact scenarios from insurers (Verbond is going to link KNMI's IPCC calculations to its claims data) to property portfolios;
Deploy insights o.g. climate risk prevention in bank lending."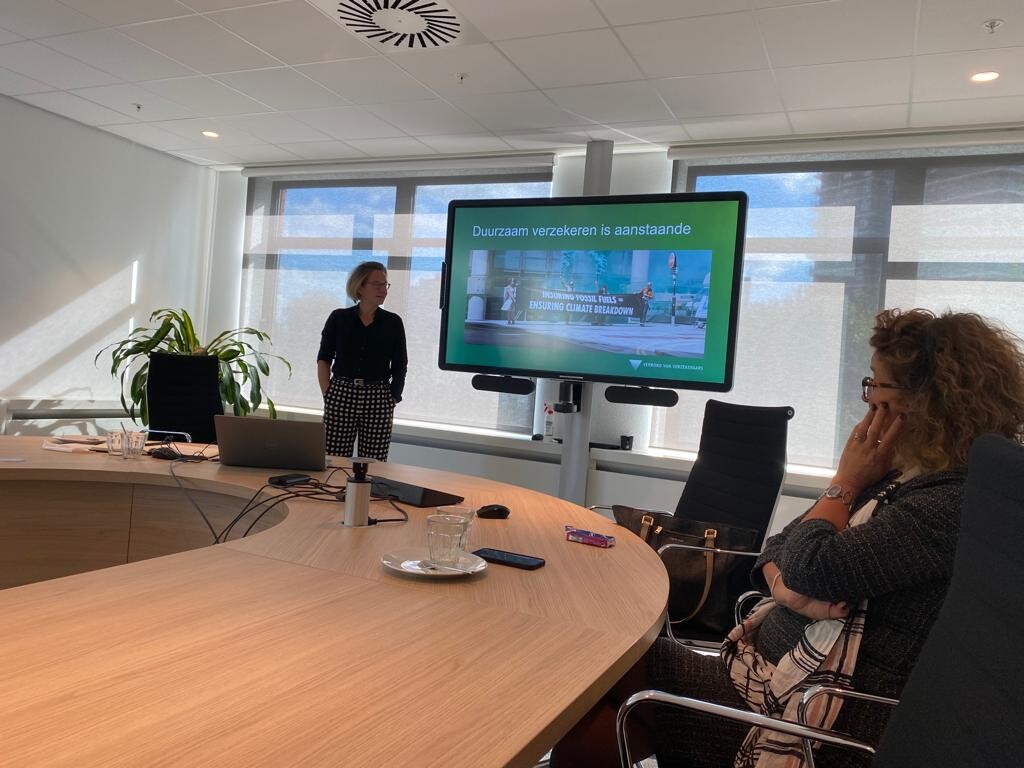 Curious about our upcoming events? Take a look at our calender.